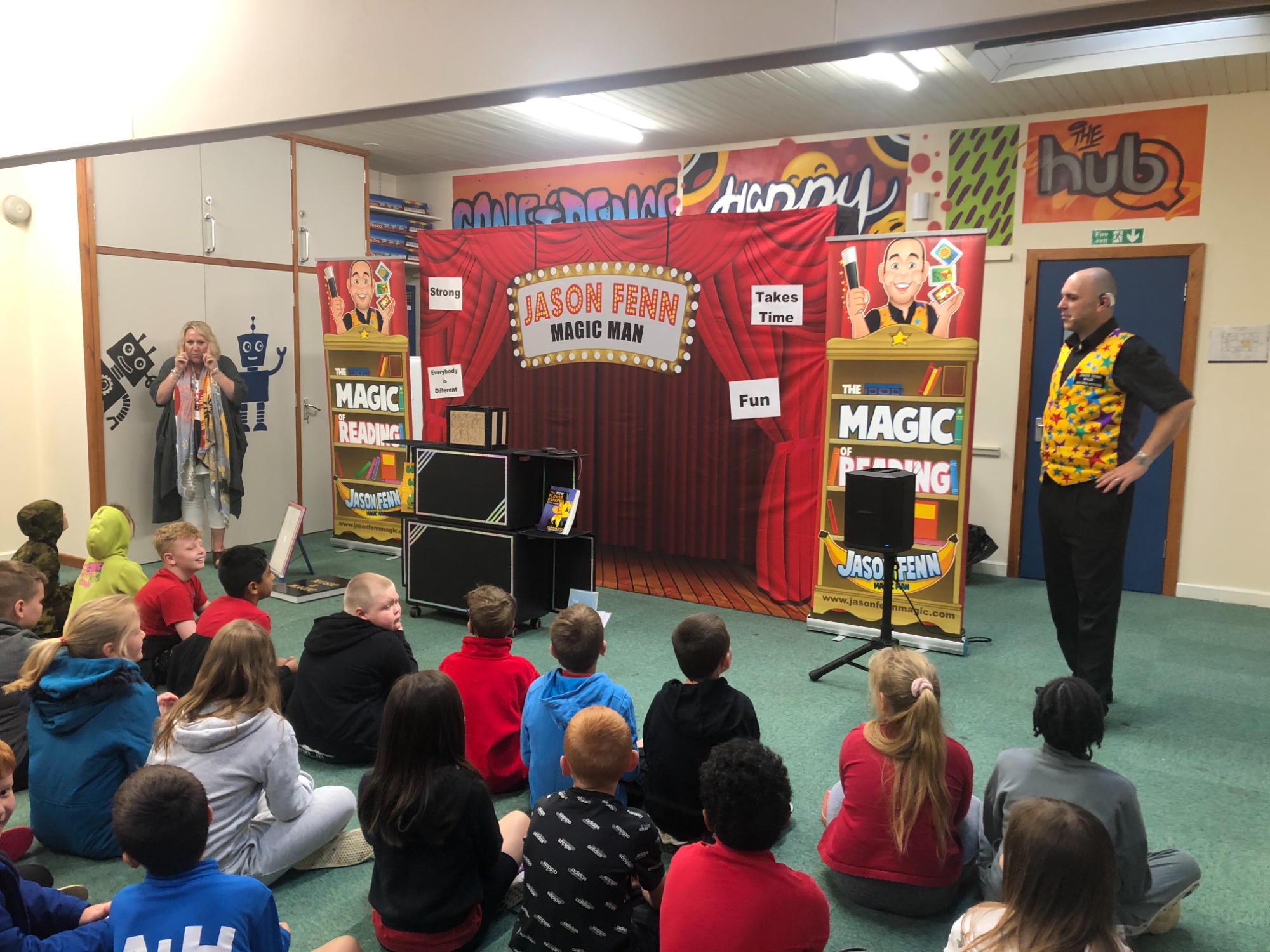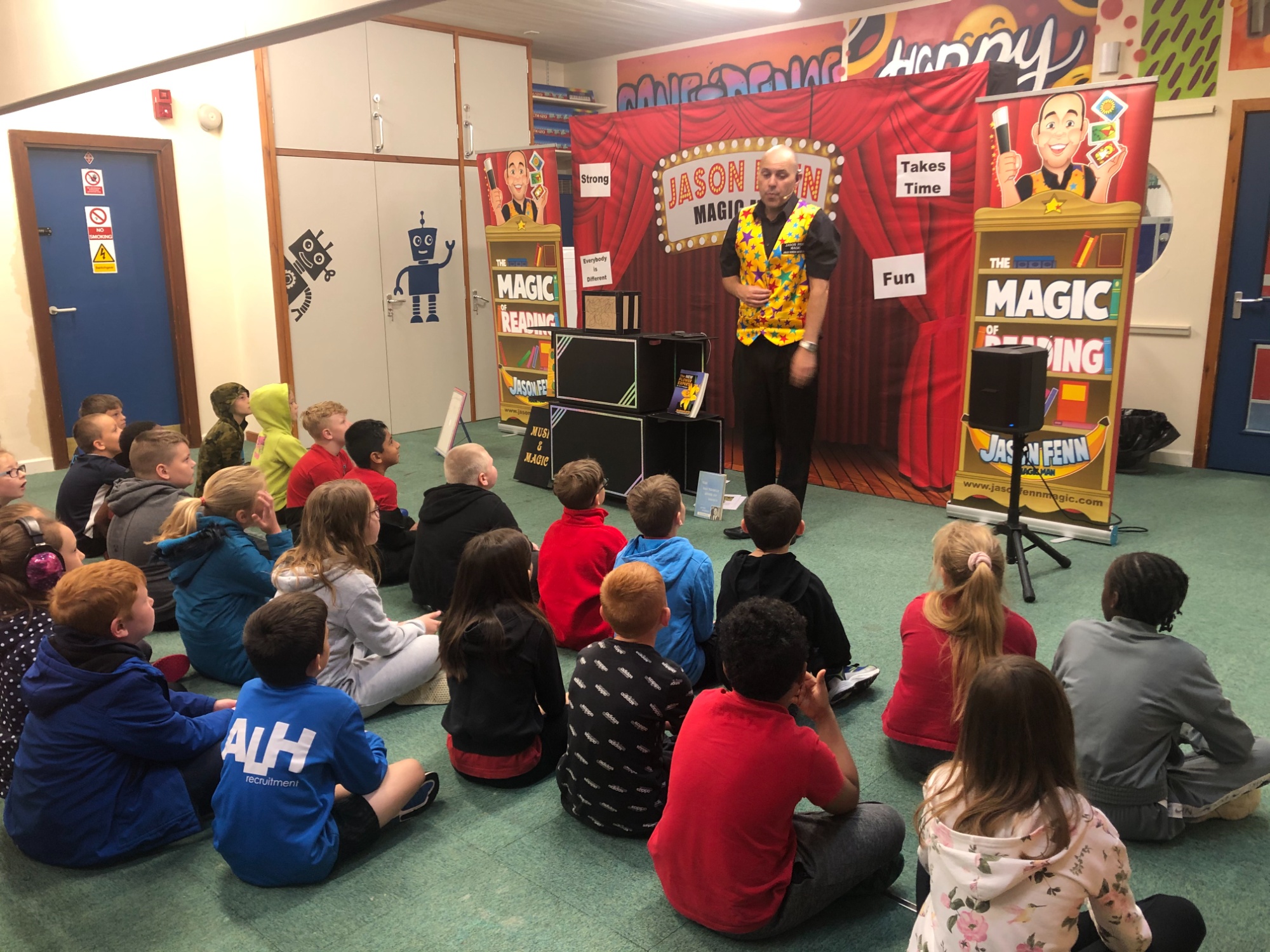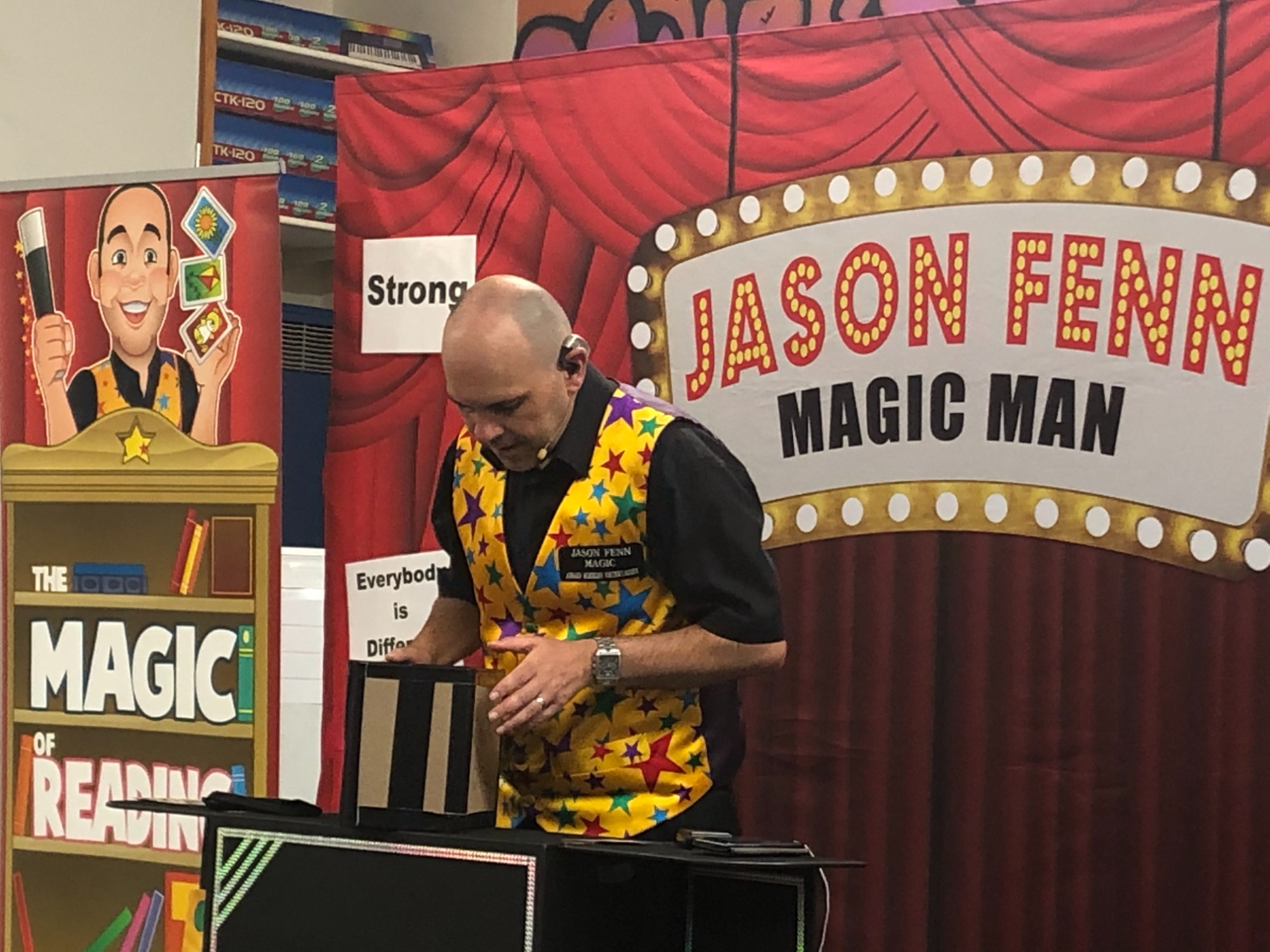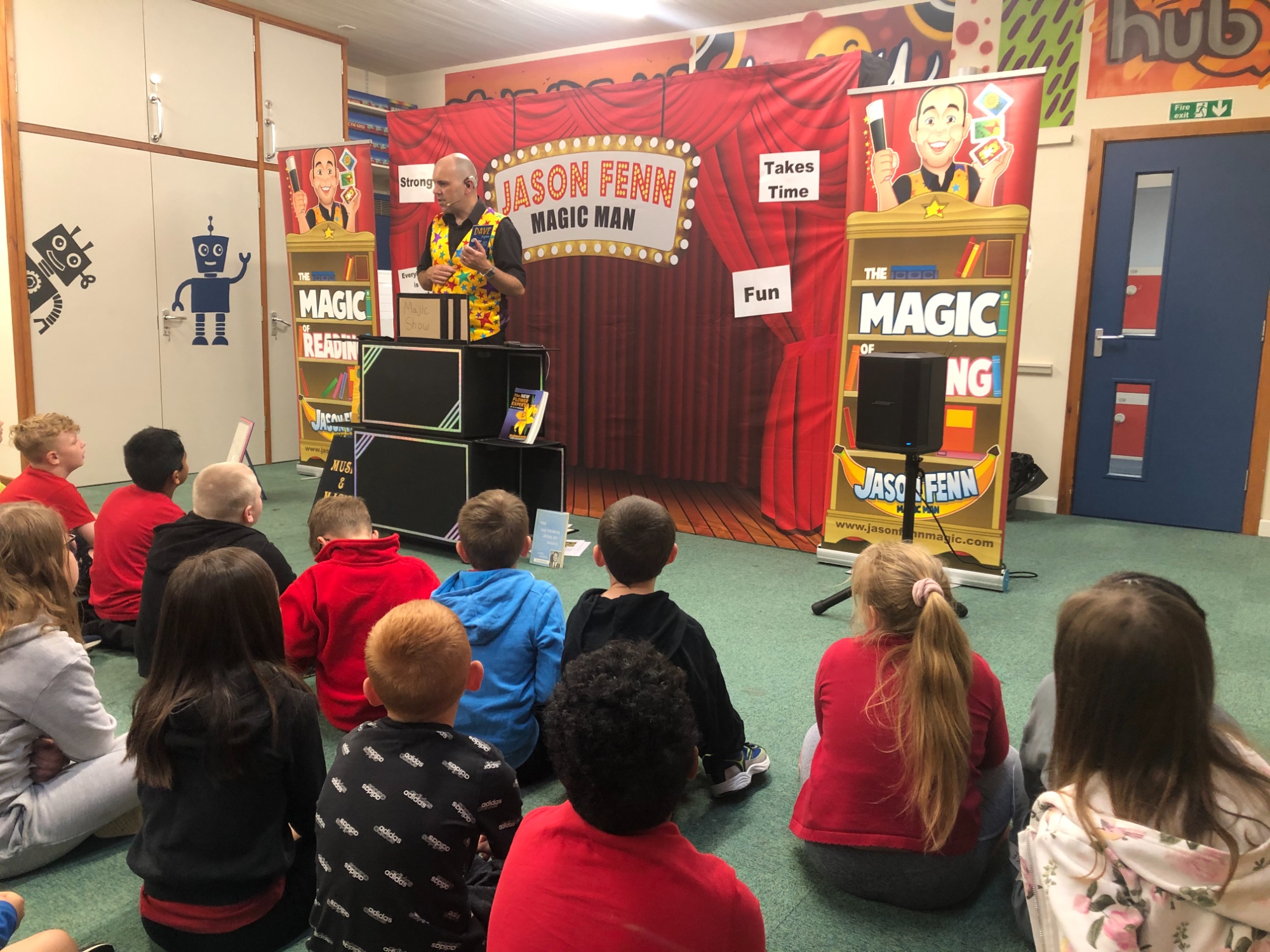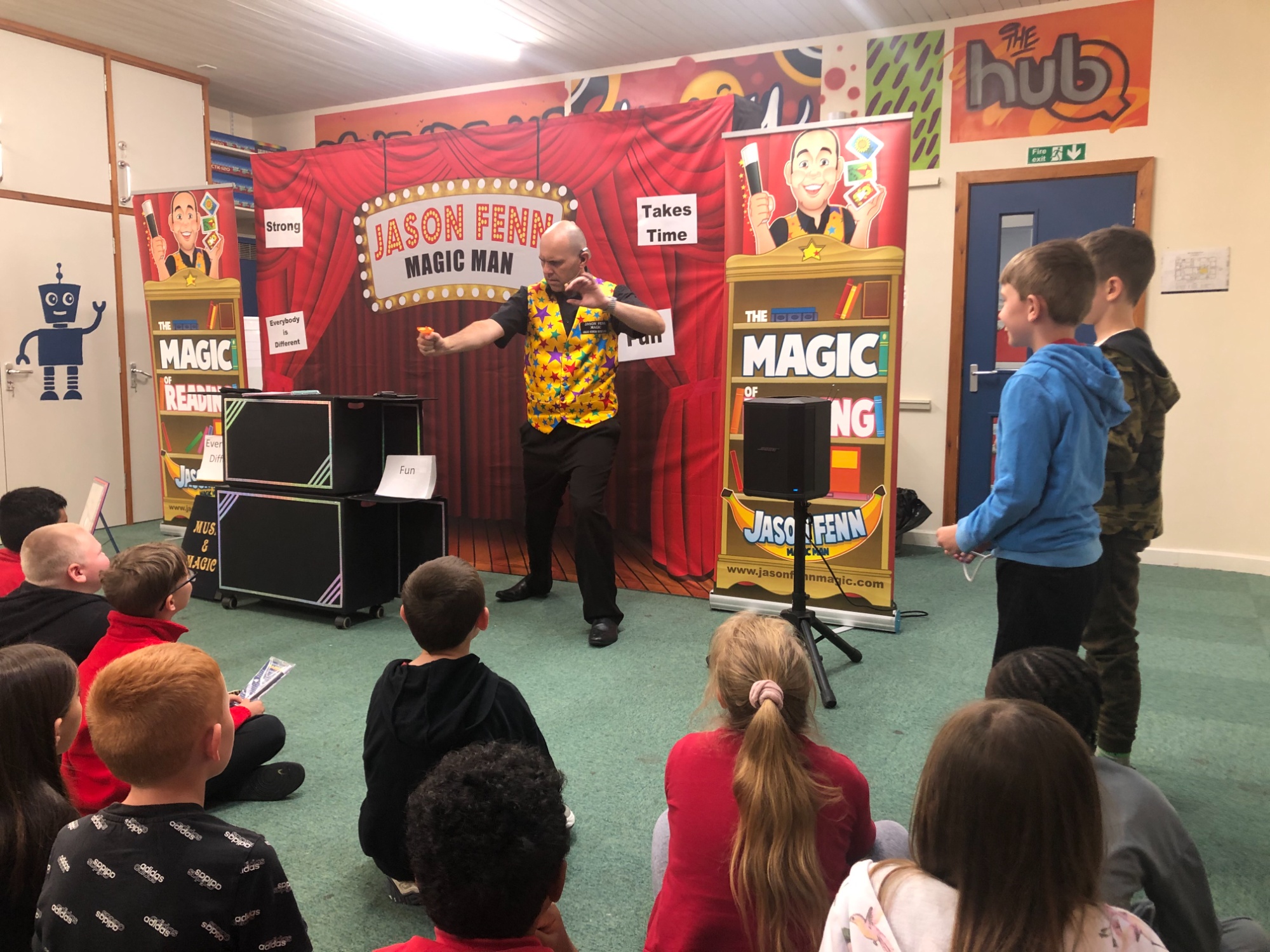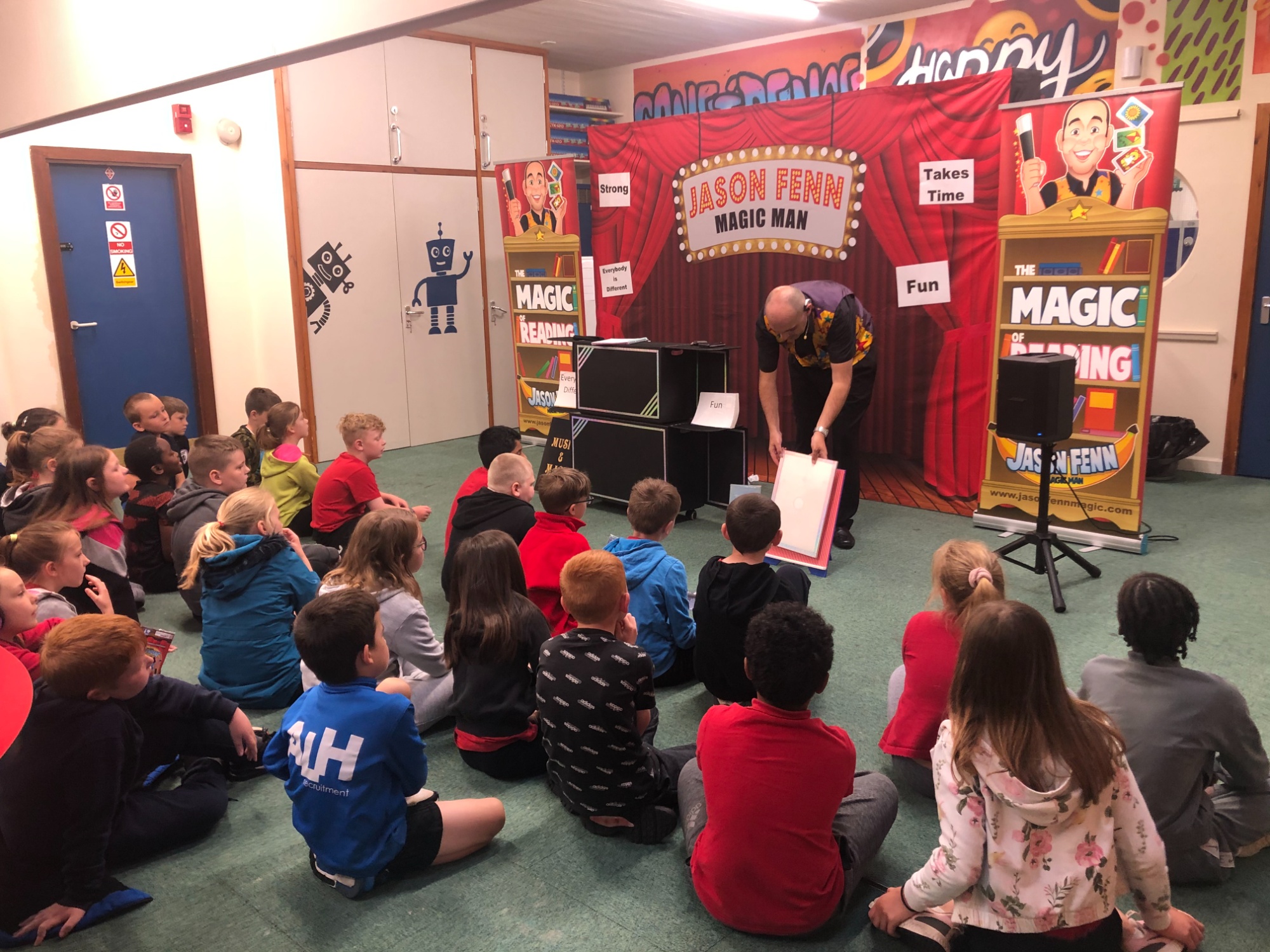 Home
braybrook's
just magic!
This morning, Yr 4 were thrilled to be entertained by Jason Fenn Magic Man, in a socially distanced magic show to promote all things reading!
We were delighted to have won the #Peterboroughreads city wide competition recently, and loved welcoming both Jason Fenn and Emma Morton to celebrate in this success. What a fun and exciting way to enthuse our young readers and to brighten an otherwise dreary day!
Thank you www.jasonfennmagic.com and #Peterboroughreads.
We can't wait to welcome you back!
NULL