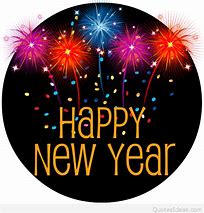 Home
'happy new year!'
from
BRAYBROOK PRIMARY ACADEMY
Welcome to ANOTHER new school year of fun and exciting experiences and learning opportunities!
We hope that you have enjoyed a fantastic summer, making the most of time with friends and family, and that you have come back refreshed and renewed for 2019-2020!
We'd like to take this opportunity to wish you all a very happy new year: here's to fun times ahead!