February 2023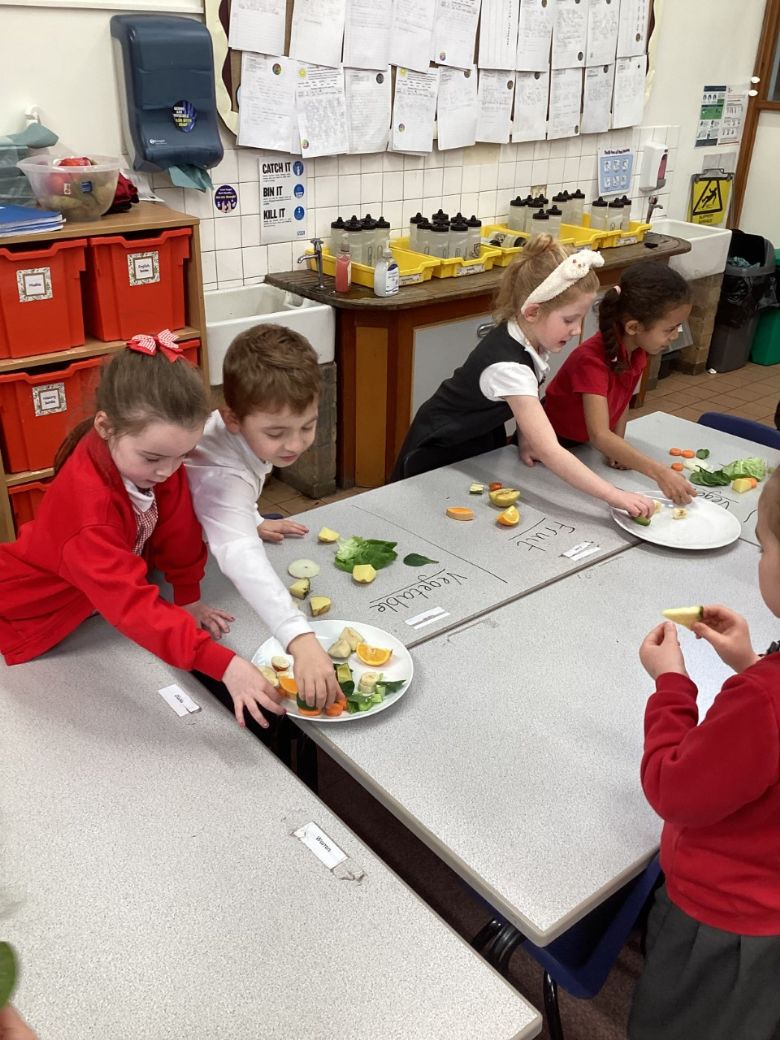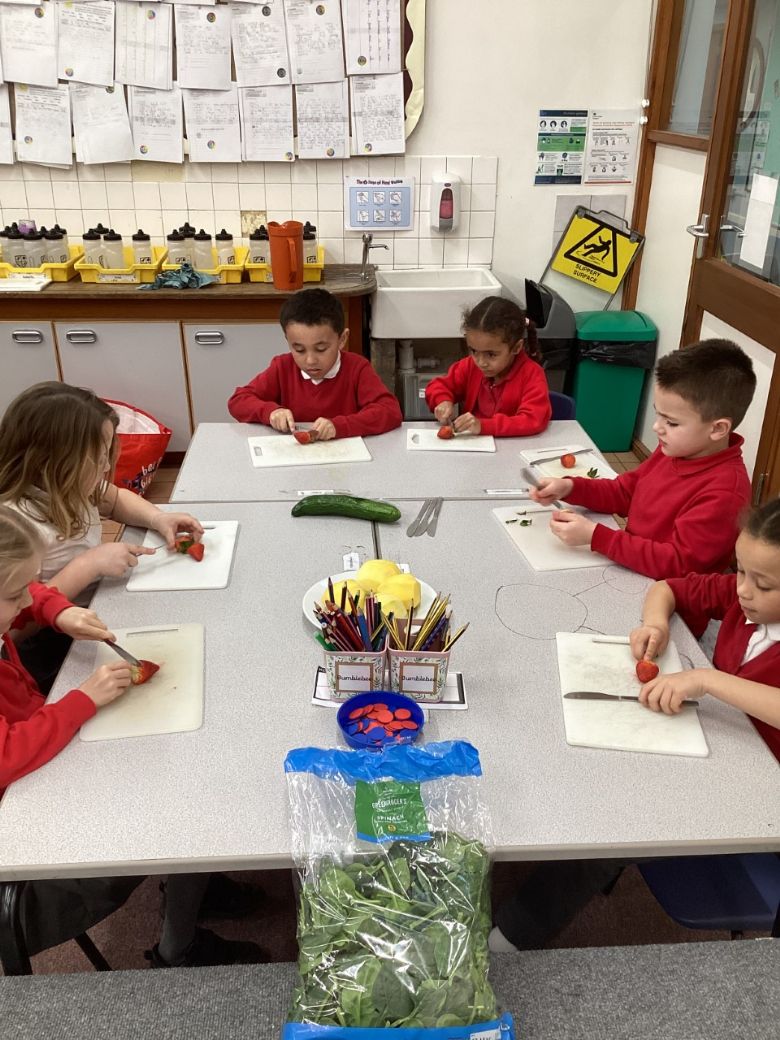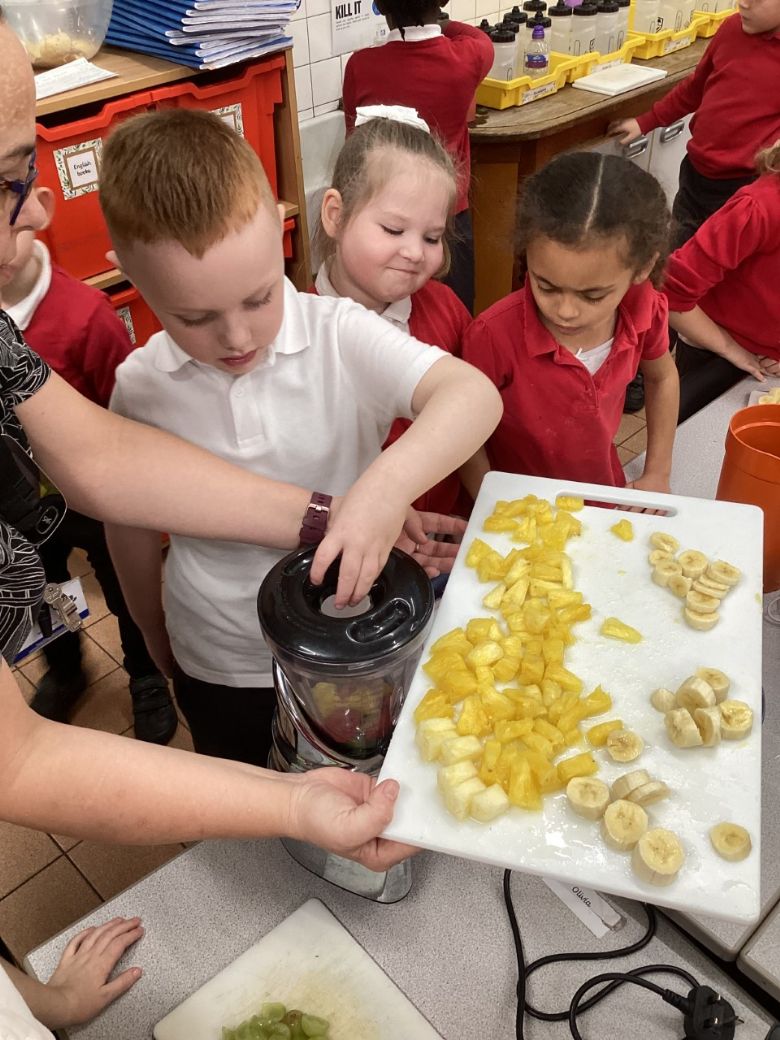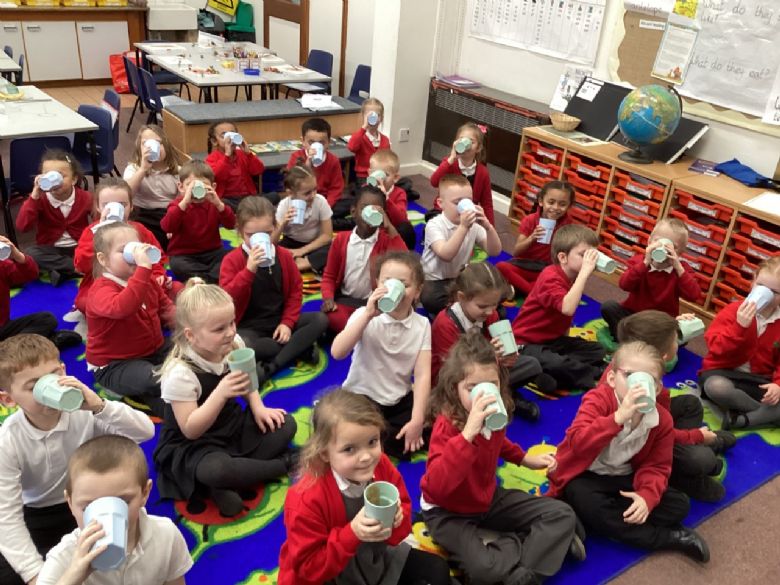 Design and Technology:
In our DT lessons we have been learning about fruit and vegetables. We started our learning by identifying fruit and vegetables and then discussed where they grow. We tasted some of these and made choices about our favourites. We then used some tools to prepare them and make our own smoothies. They were delicious!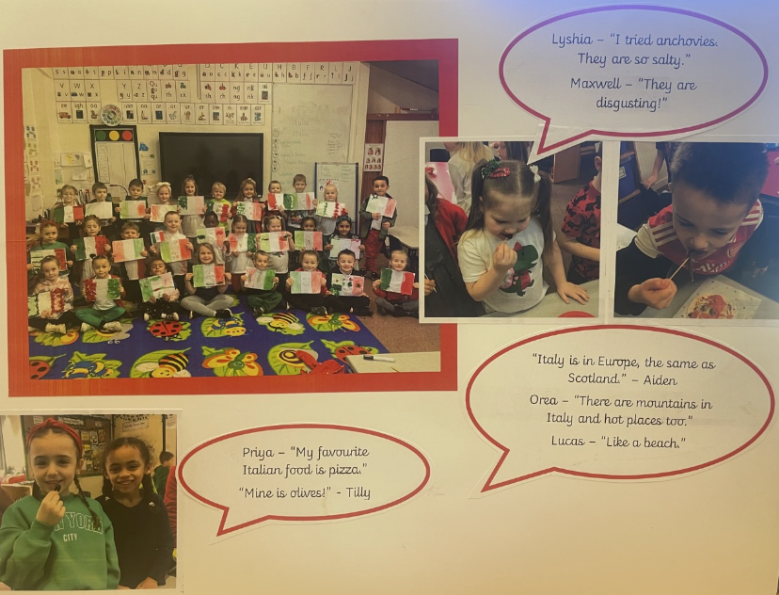 Passport to the World:
We were learning about Italy and had so much fun. We started the day with some geography learning and made videos to share our knowledge. We then wrote a recipe for pizza and made it in the afternoon. We also learnt some key phrases and listened to opera!