January 2023
Topaz had a brilliant STEM day learning as part of the Road to RIAT programme. This event was designed to bring real life careers into the classroom and involve pupils in a range of STEM activities. During the virtual event Topaz was able to ask a panel of STEM Superstars questions about their career and the work they do. They then had the opportunity to work in teams to design, build and test a rocket for launching a satellite into space.
Then in the afternoon, we took part in 'The Sustainability of Aerospace' challenge where students had to design a sustainable aircraft of the future, before developing a poster to present their ideas.
We had a great day and showed great creativity, resilience and problem-solving skills.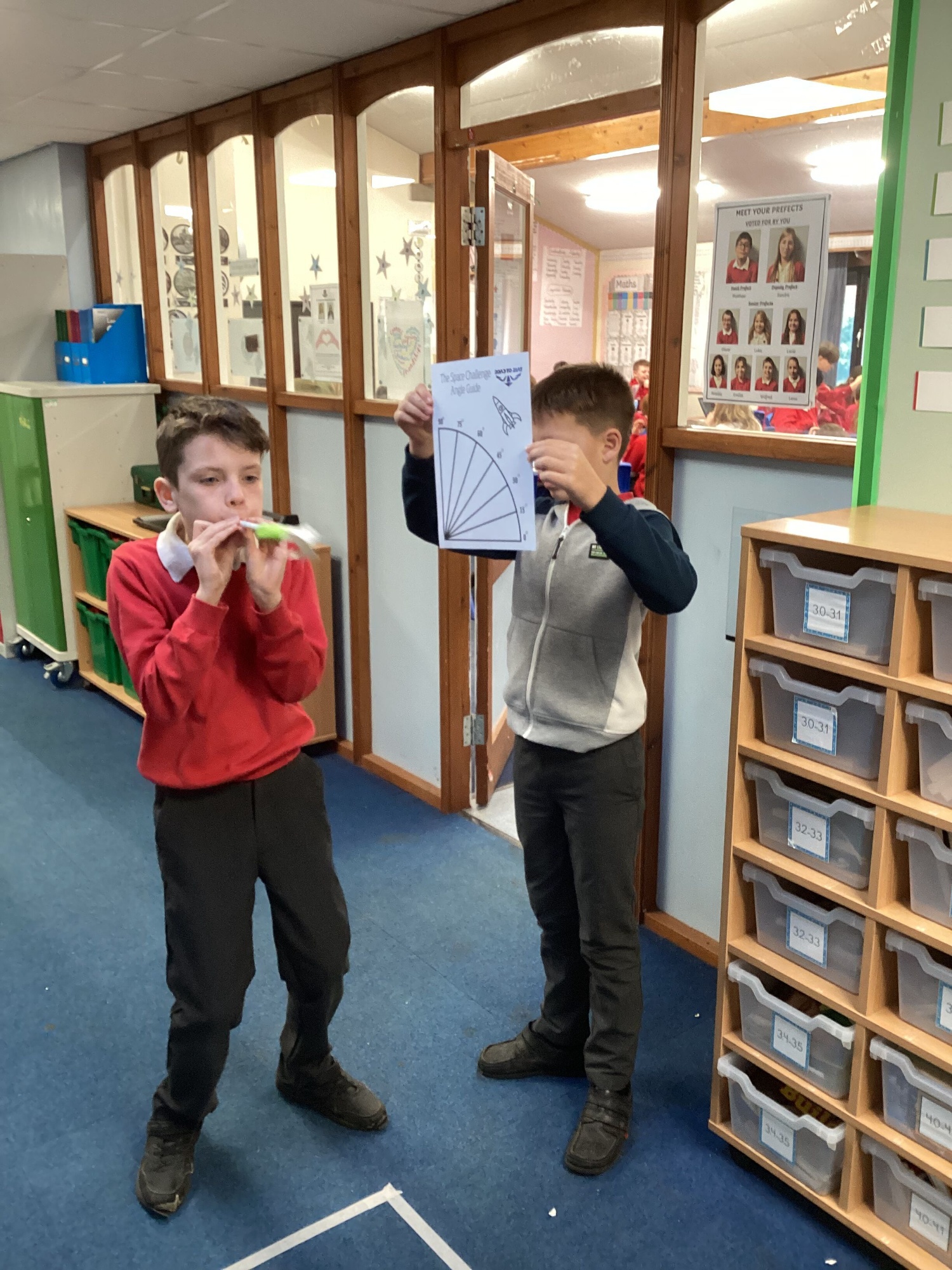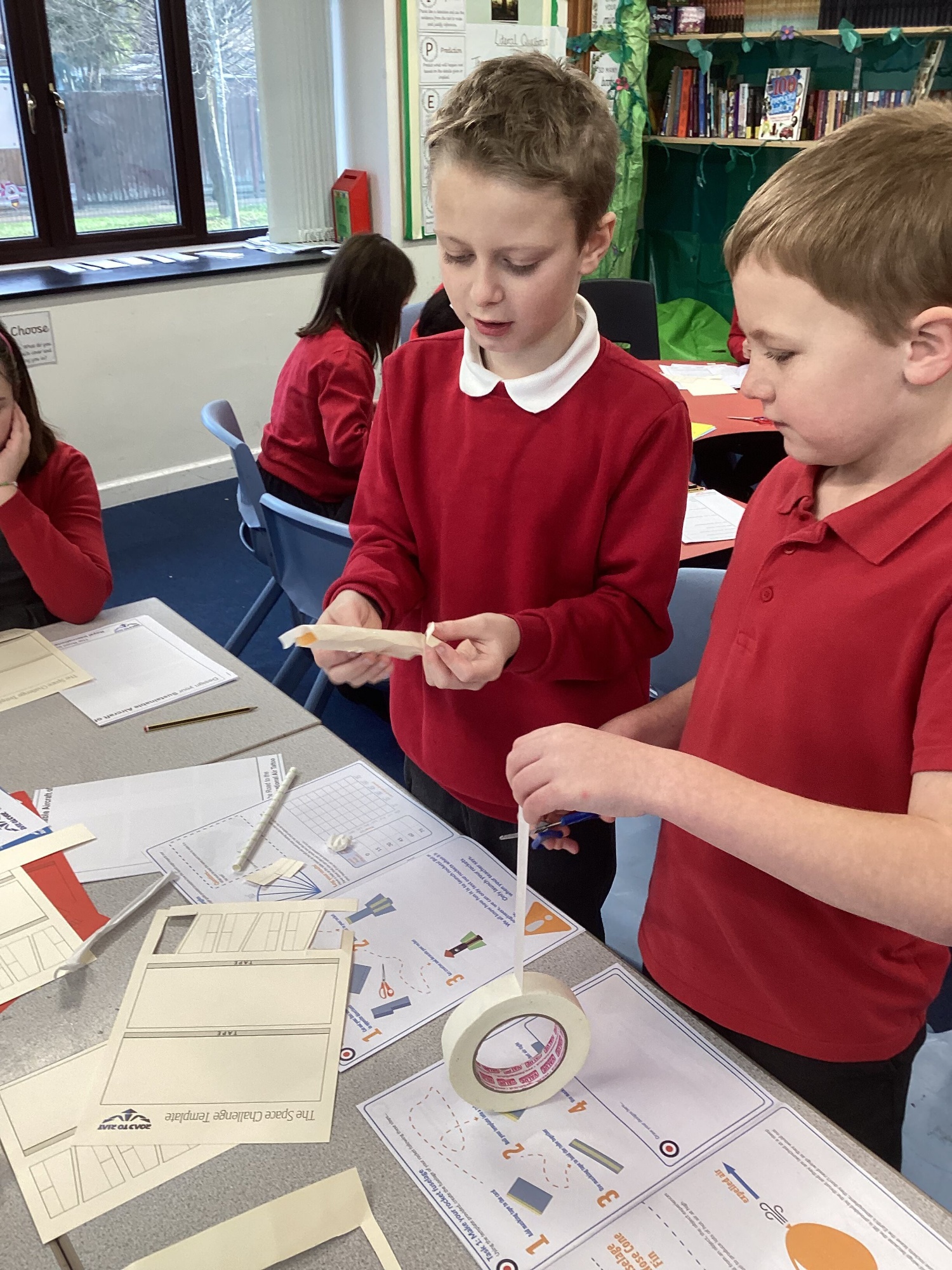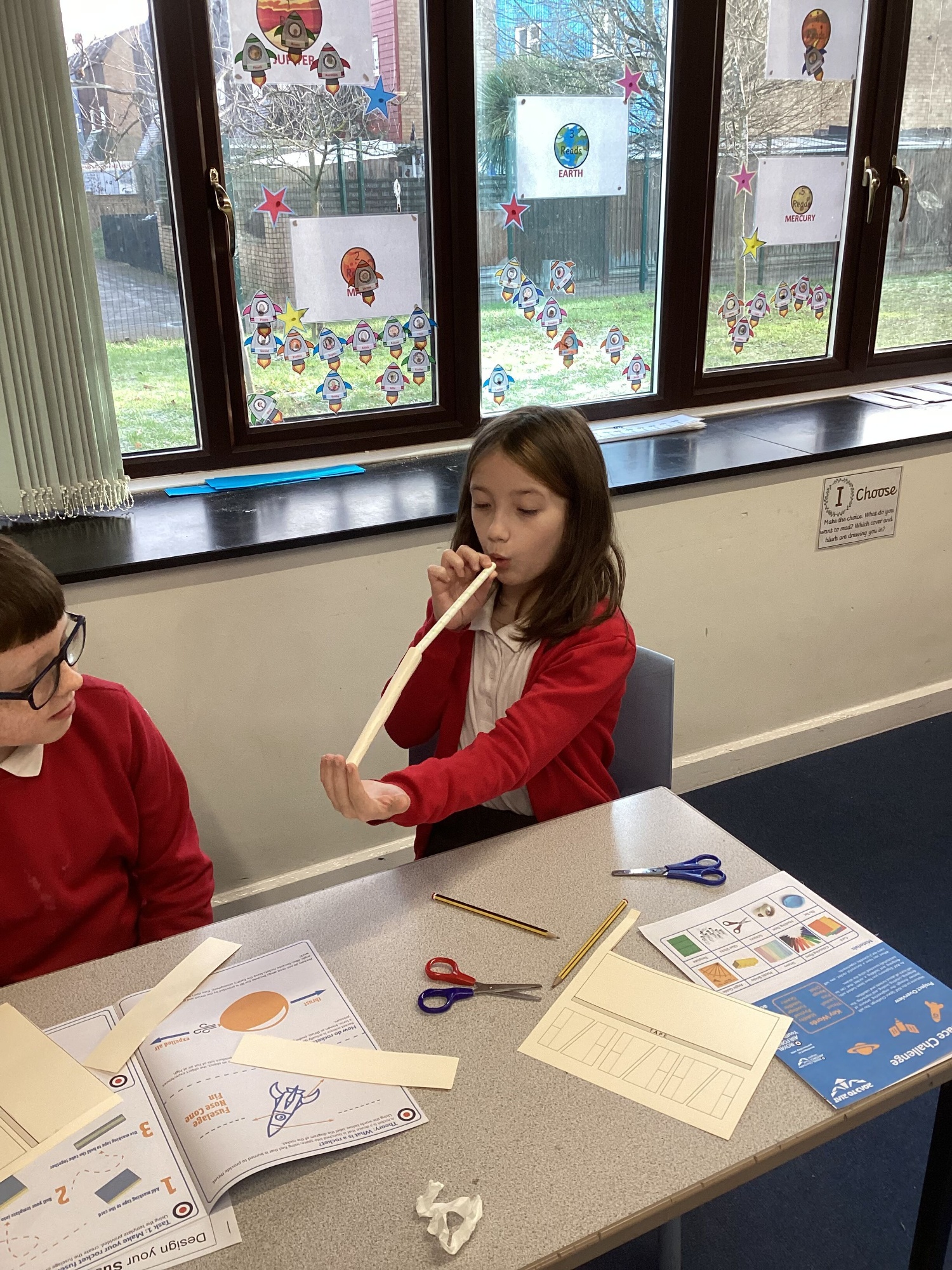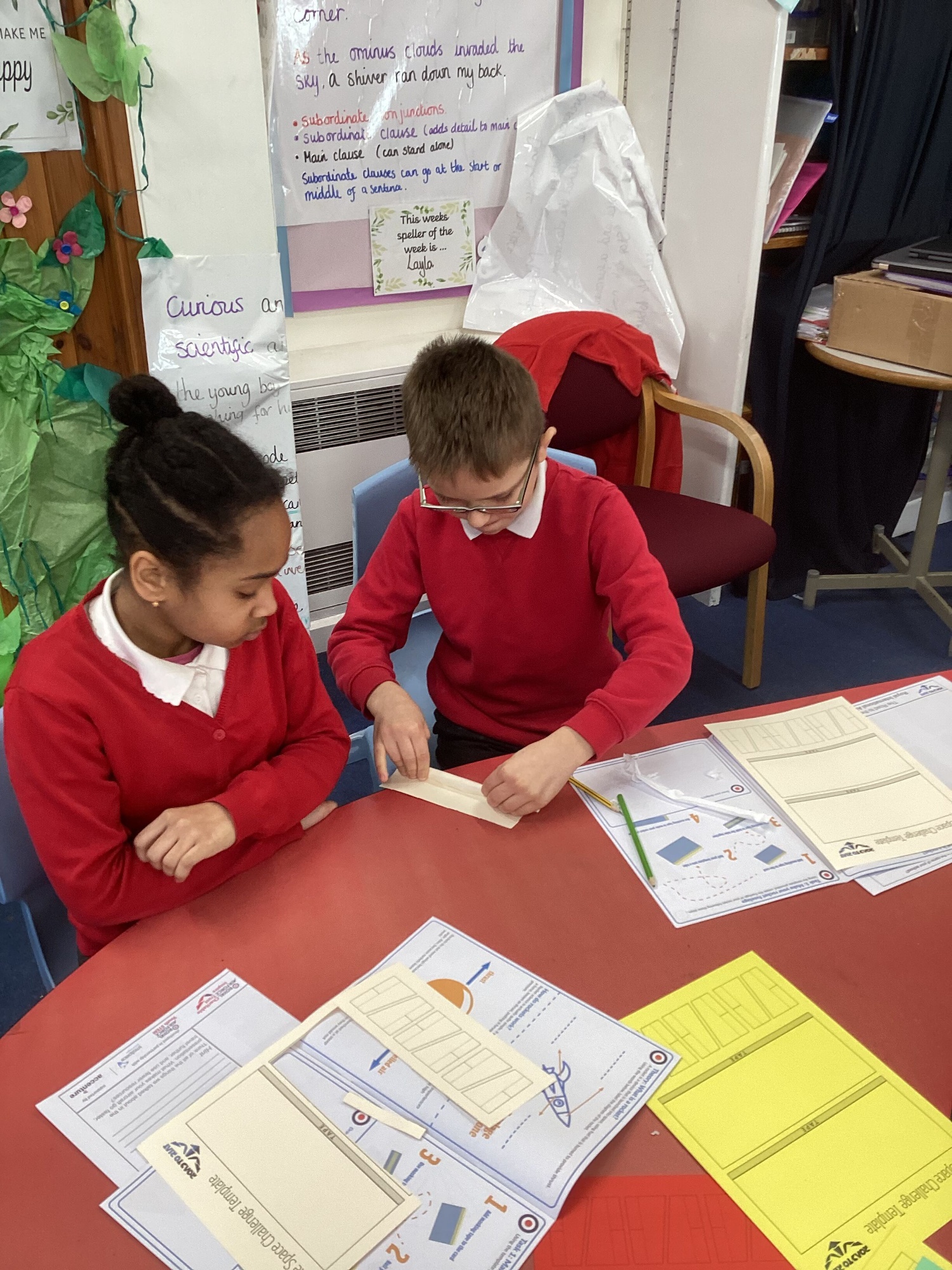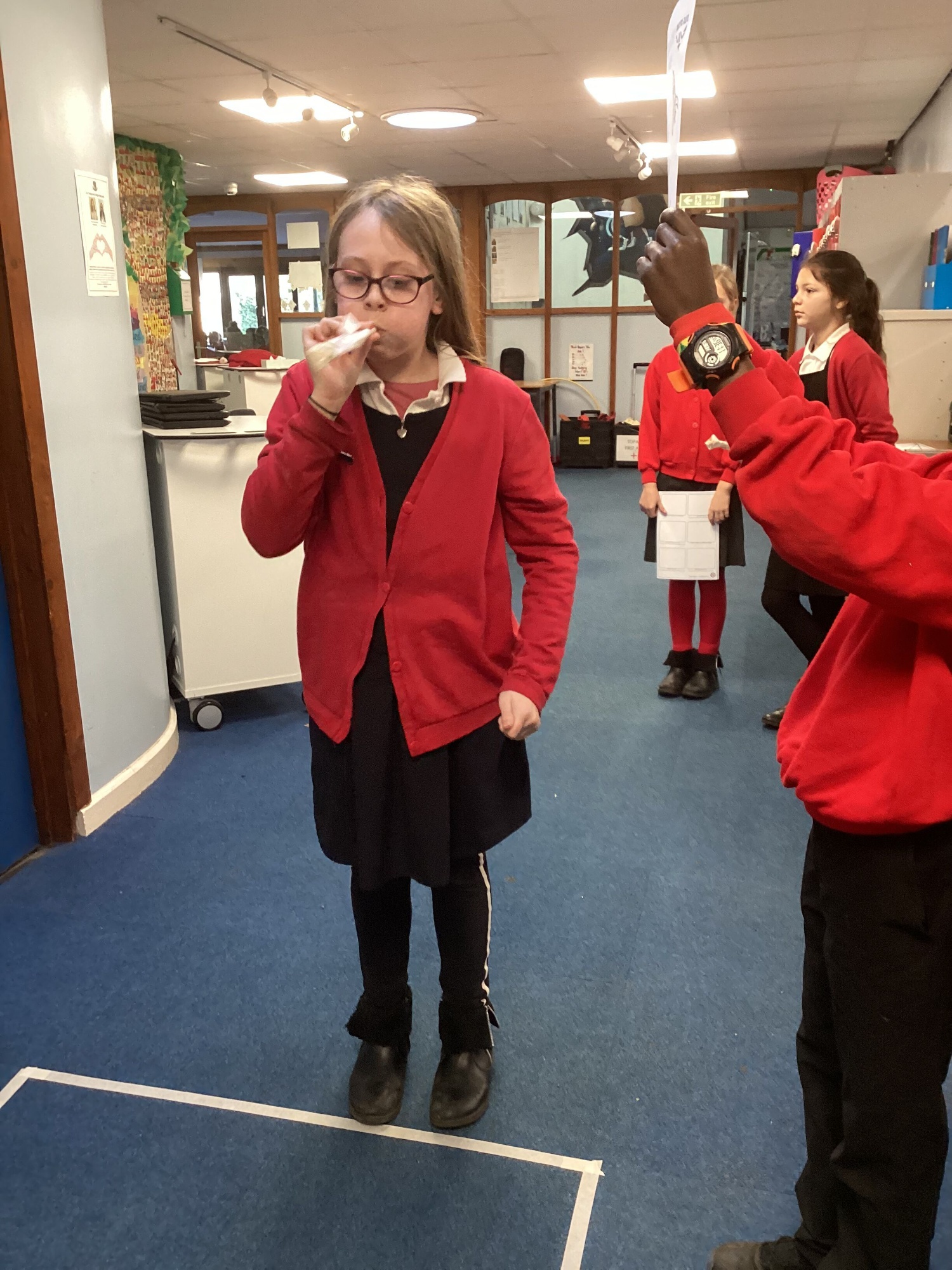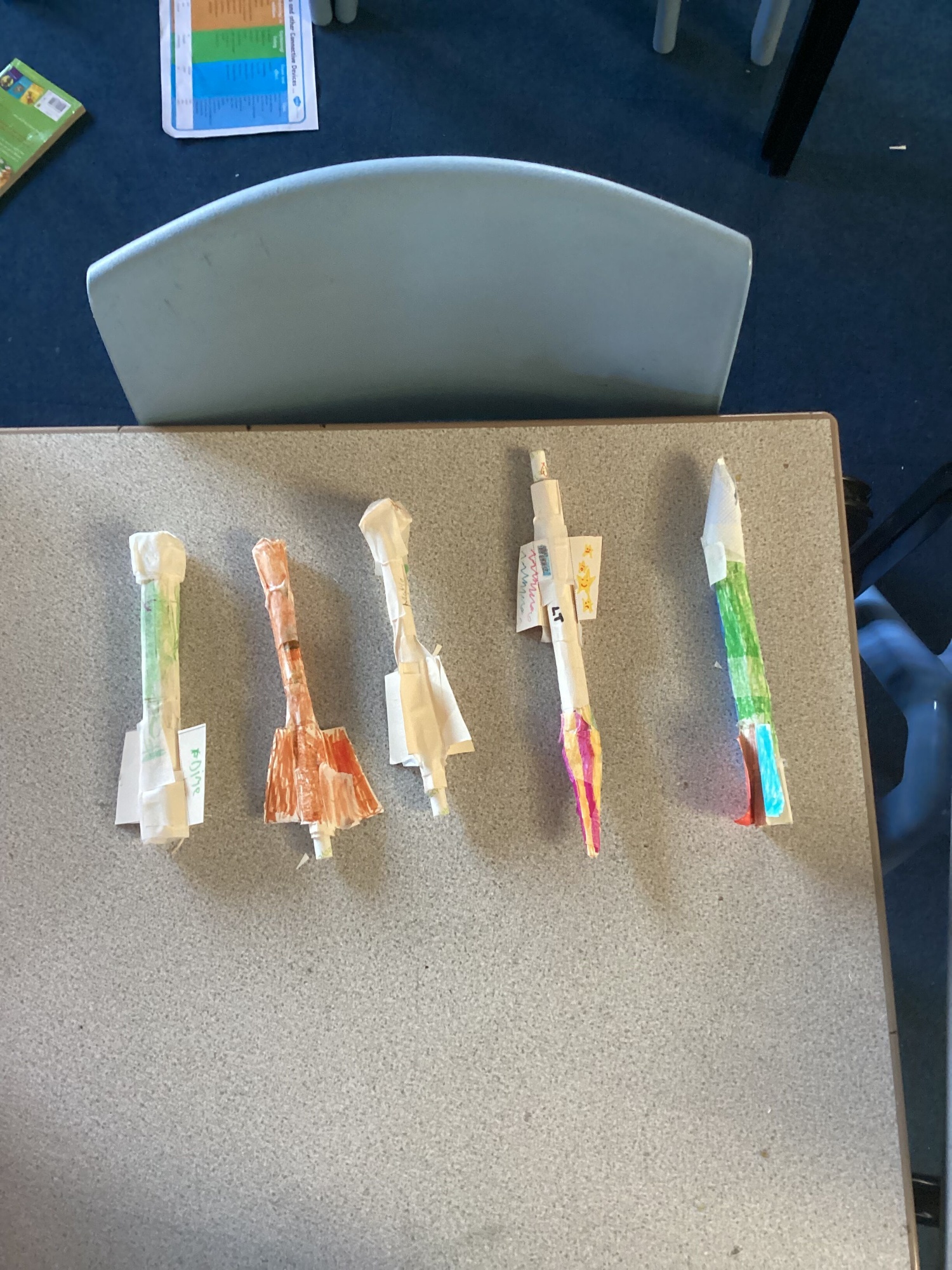 As mathematicians, we have been learning about factor families and factor pairs. We have been applying our times table knowledge to help us with this and systematic approaches to ensure we find all possible pairs.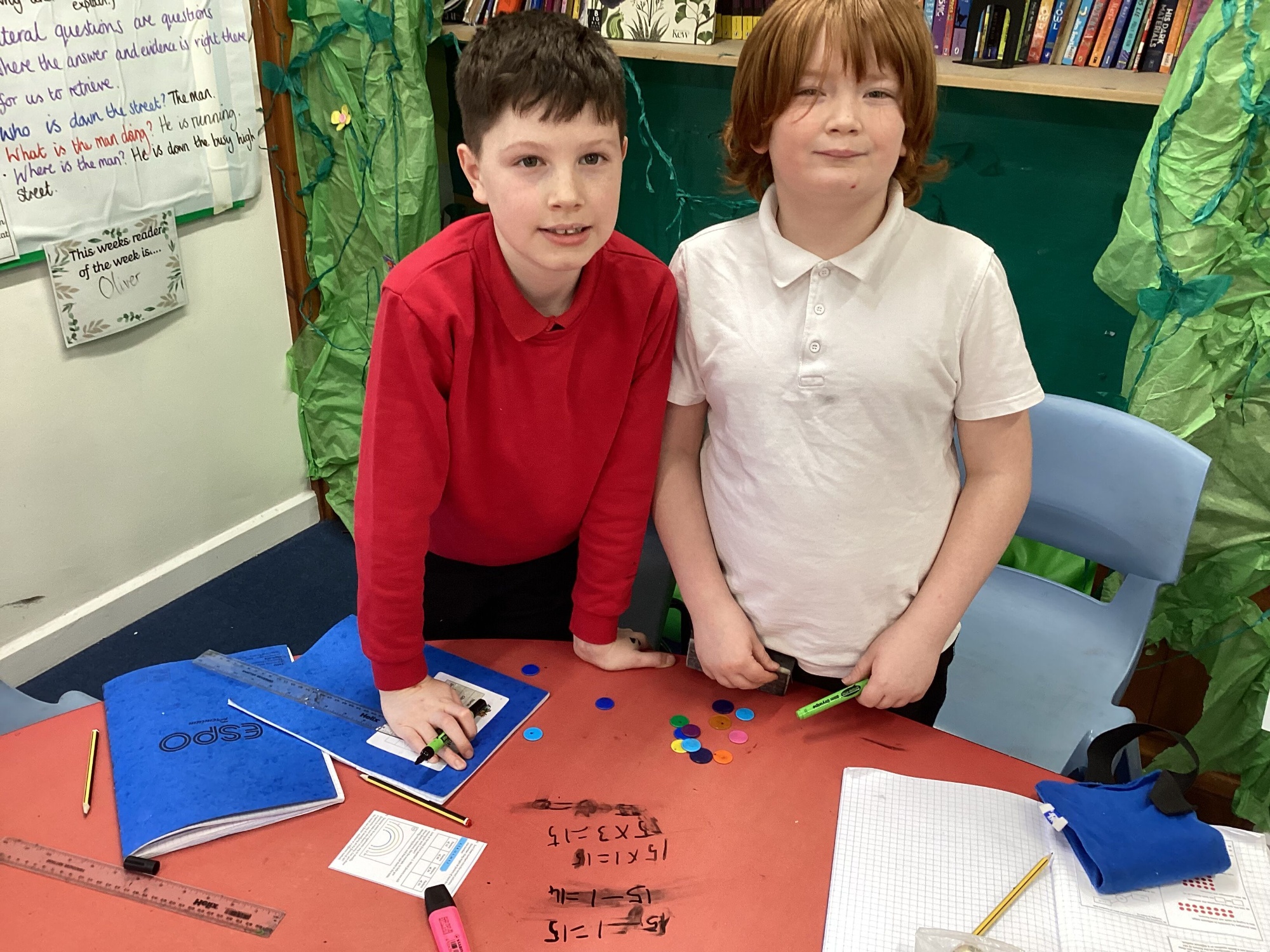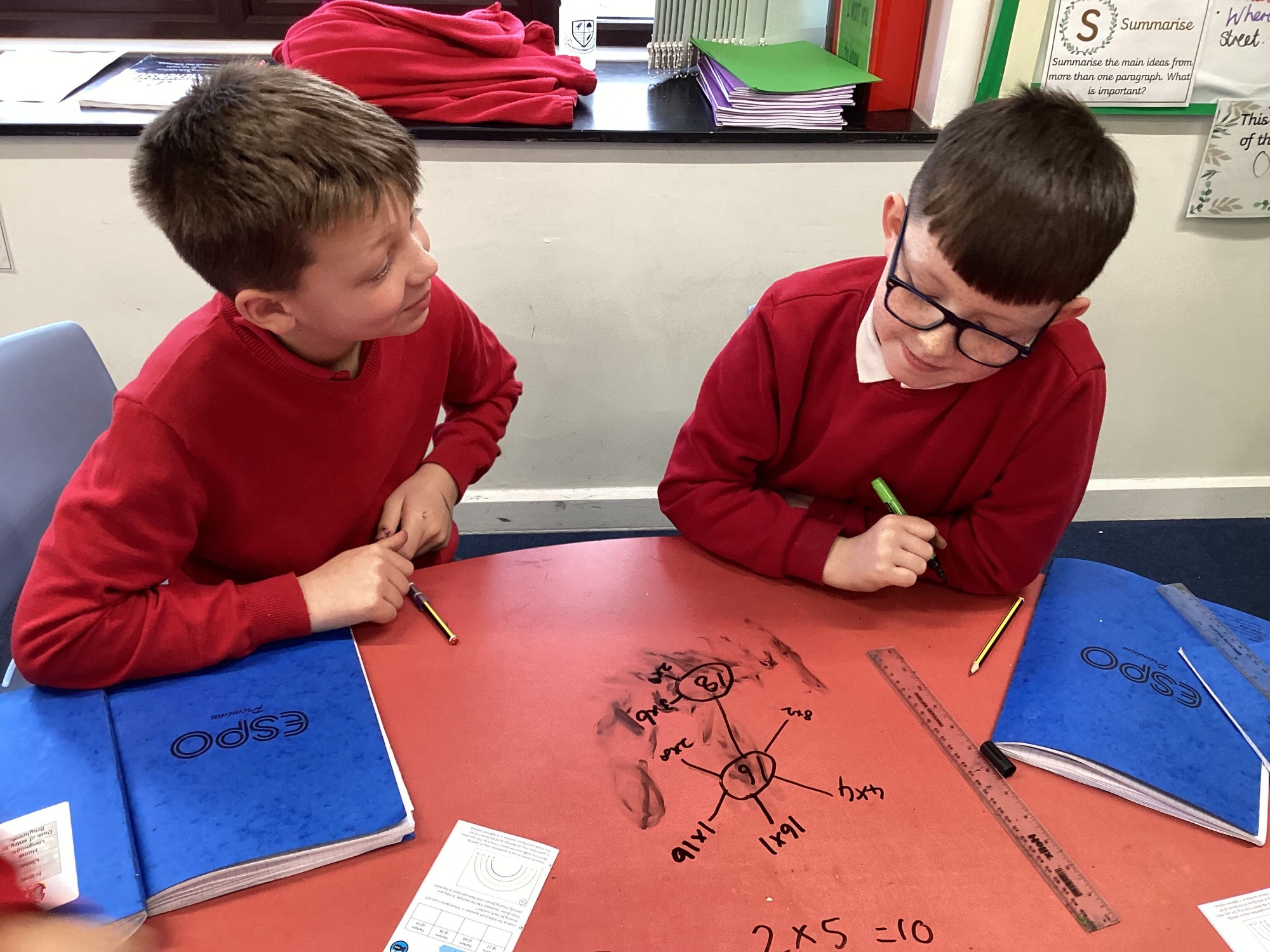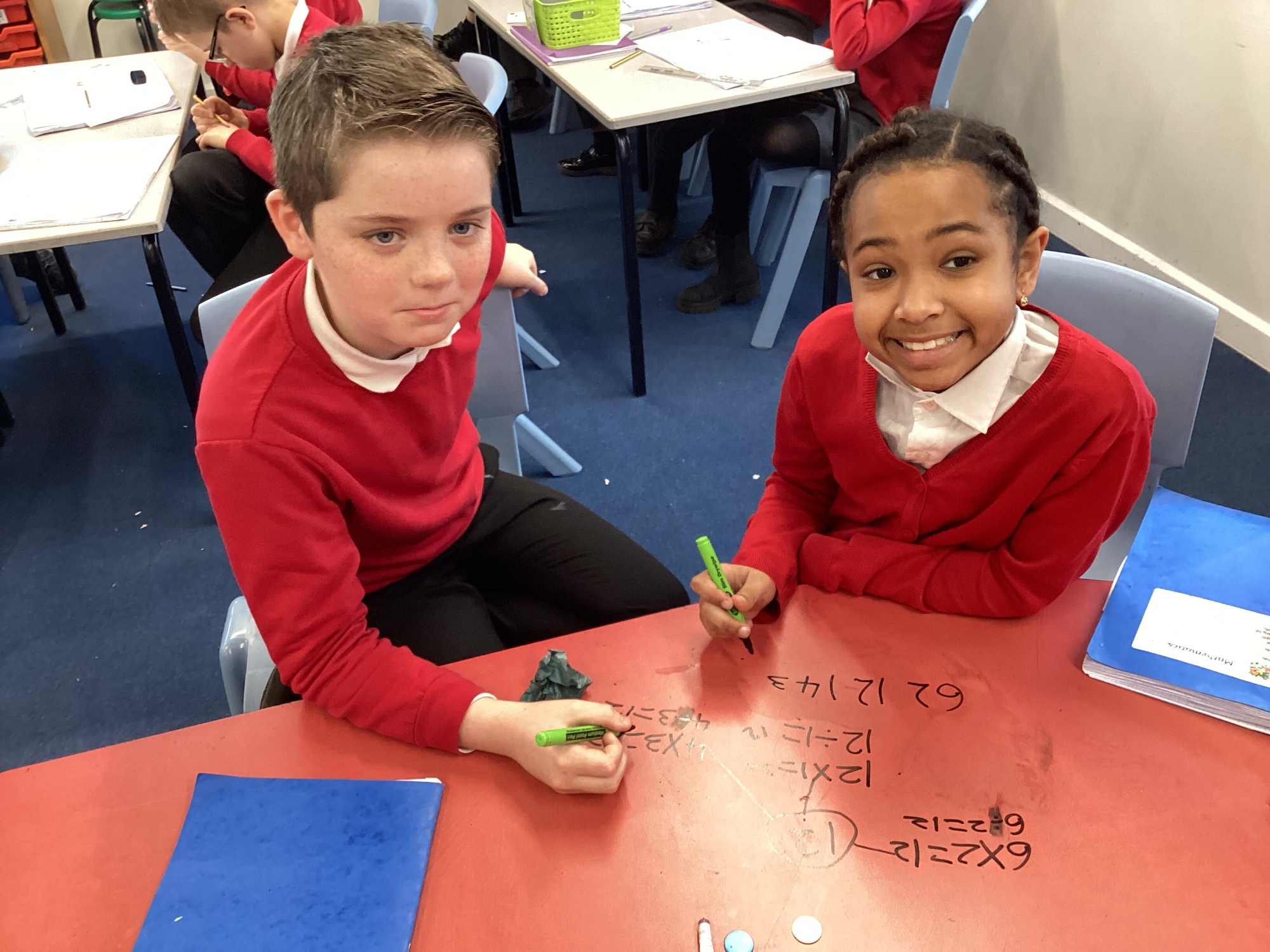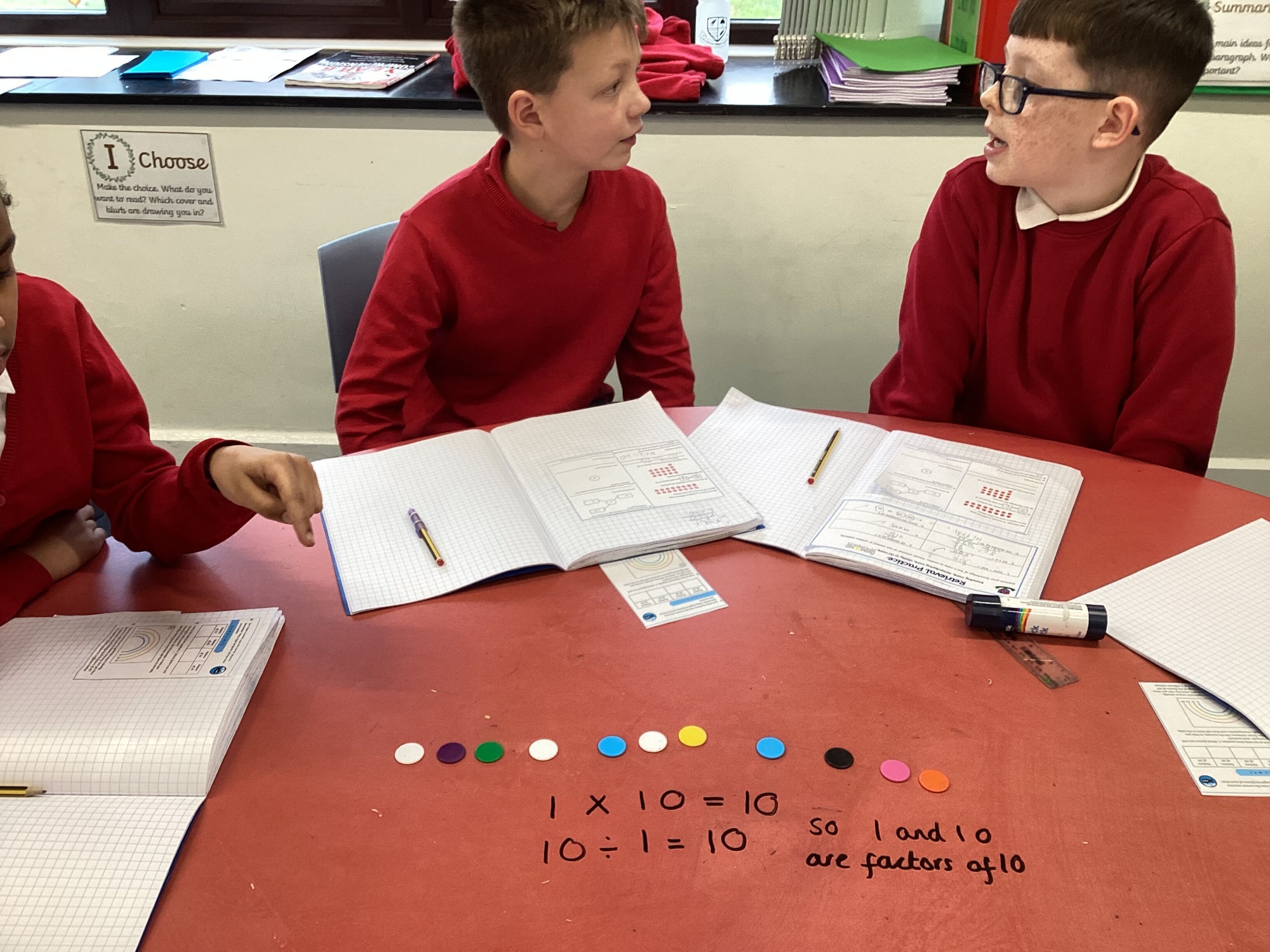 As artists, we learnt how to use tracing paper and a grid method to upscale our collaged art work. We then painted these and created a class gallery of our work. During the class gallery, we used the knowledge of techniques we had learnt to give peer feedback and evaluate each other's pieces of art work. We all really enjoyed this and learnt lots from each other's comments.