sept 2023
We have spent the first few weeks of school settling in, making new friends, exploring our environment and accustoming ourselves to the rules and routines of big school.
We have had plenty of time to explore our new environment. Here are some photos of some of the playing and learning we have been doing, both inside and outside: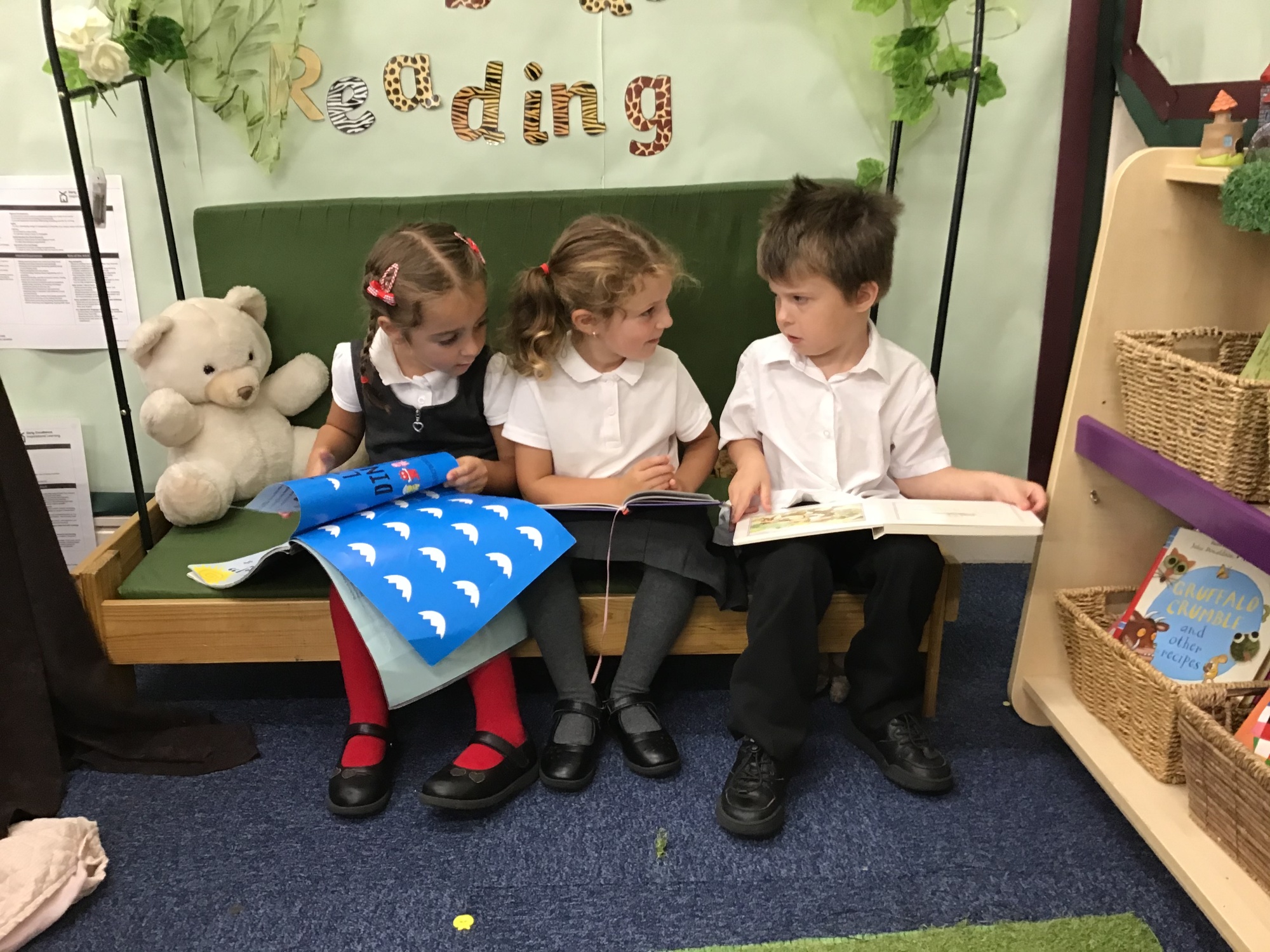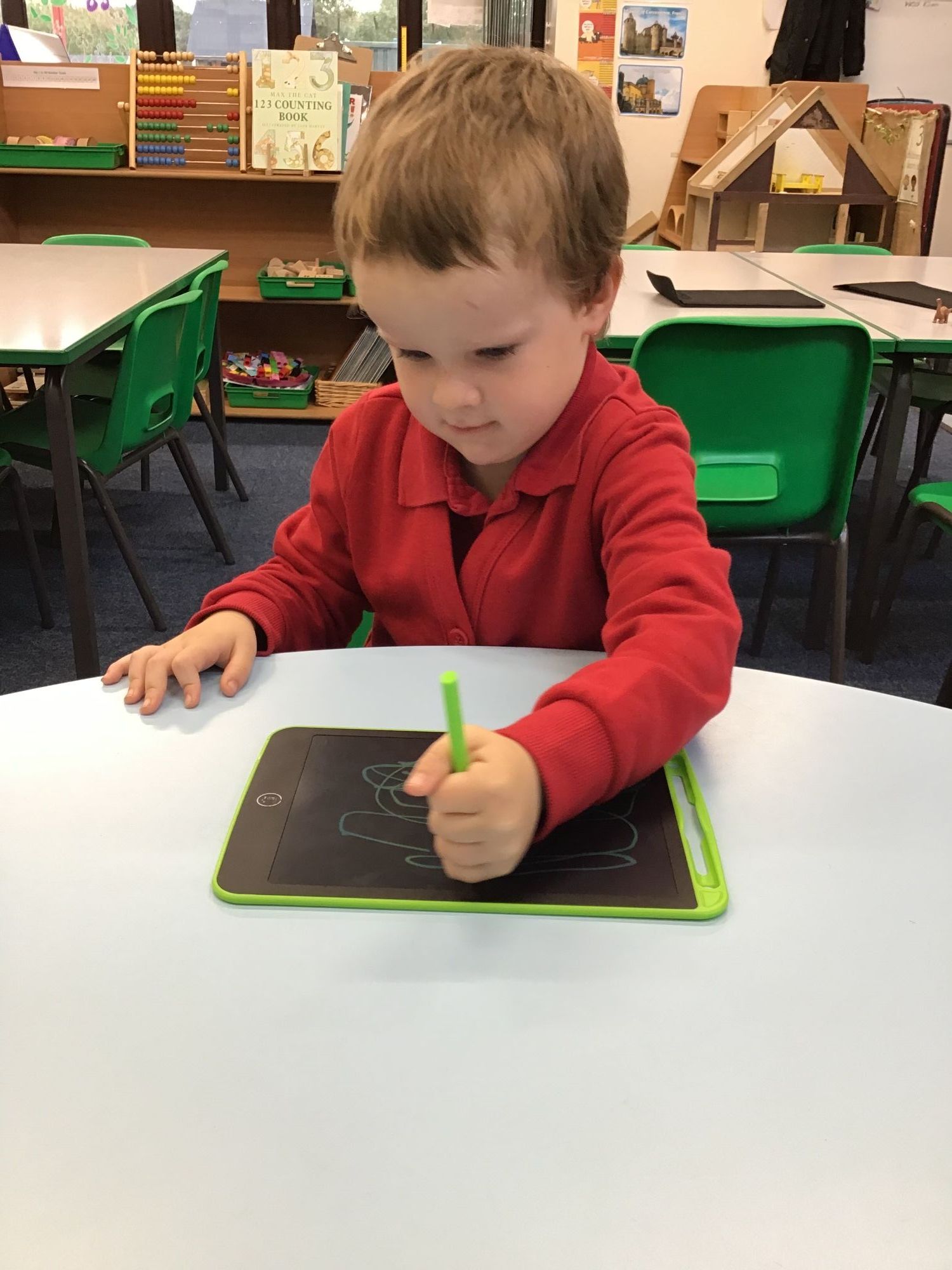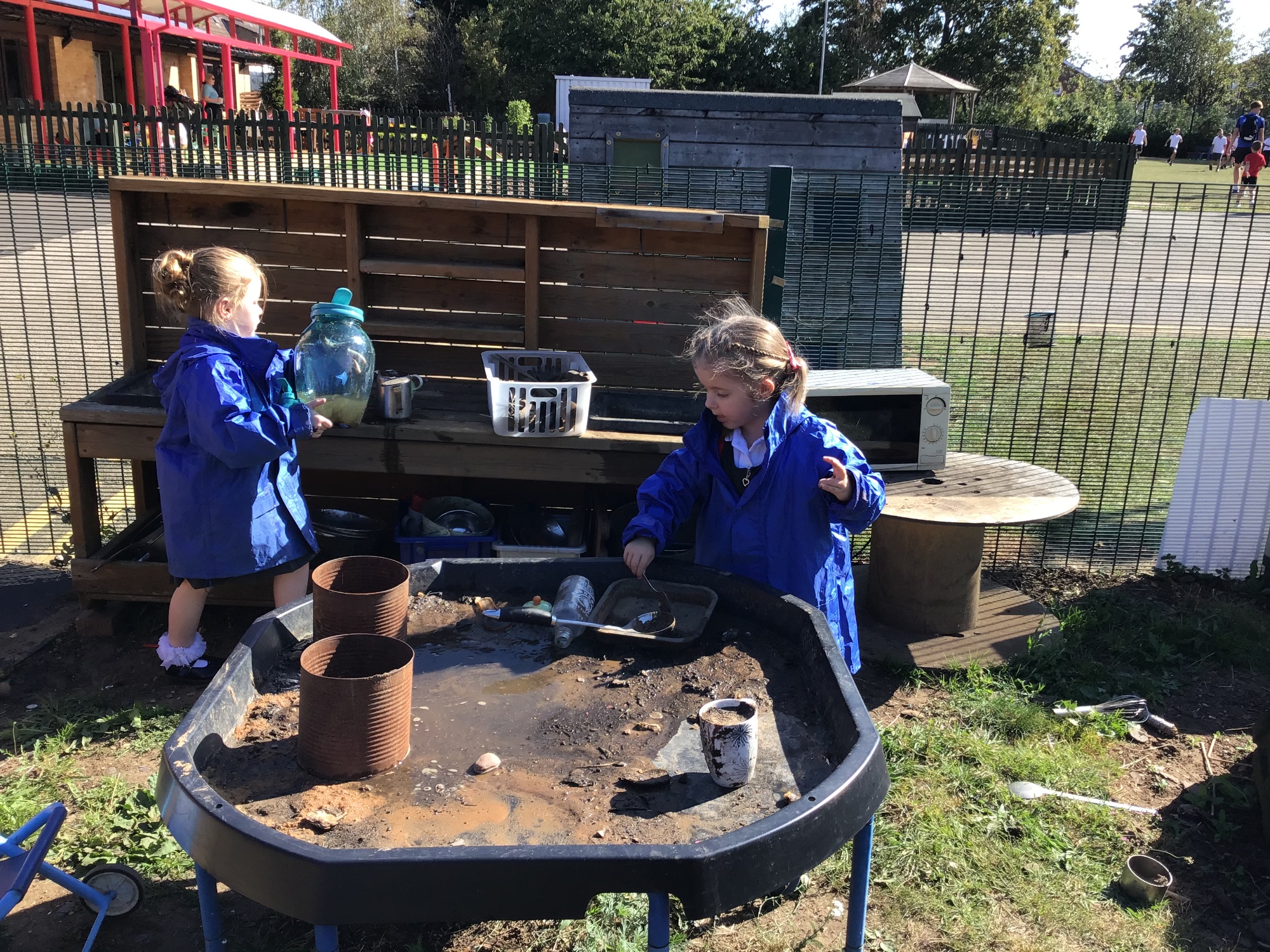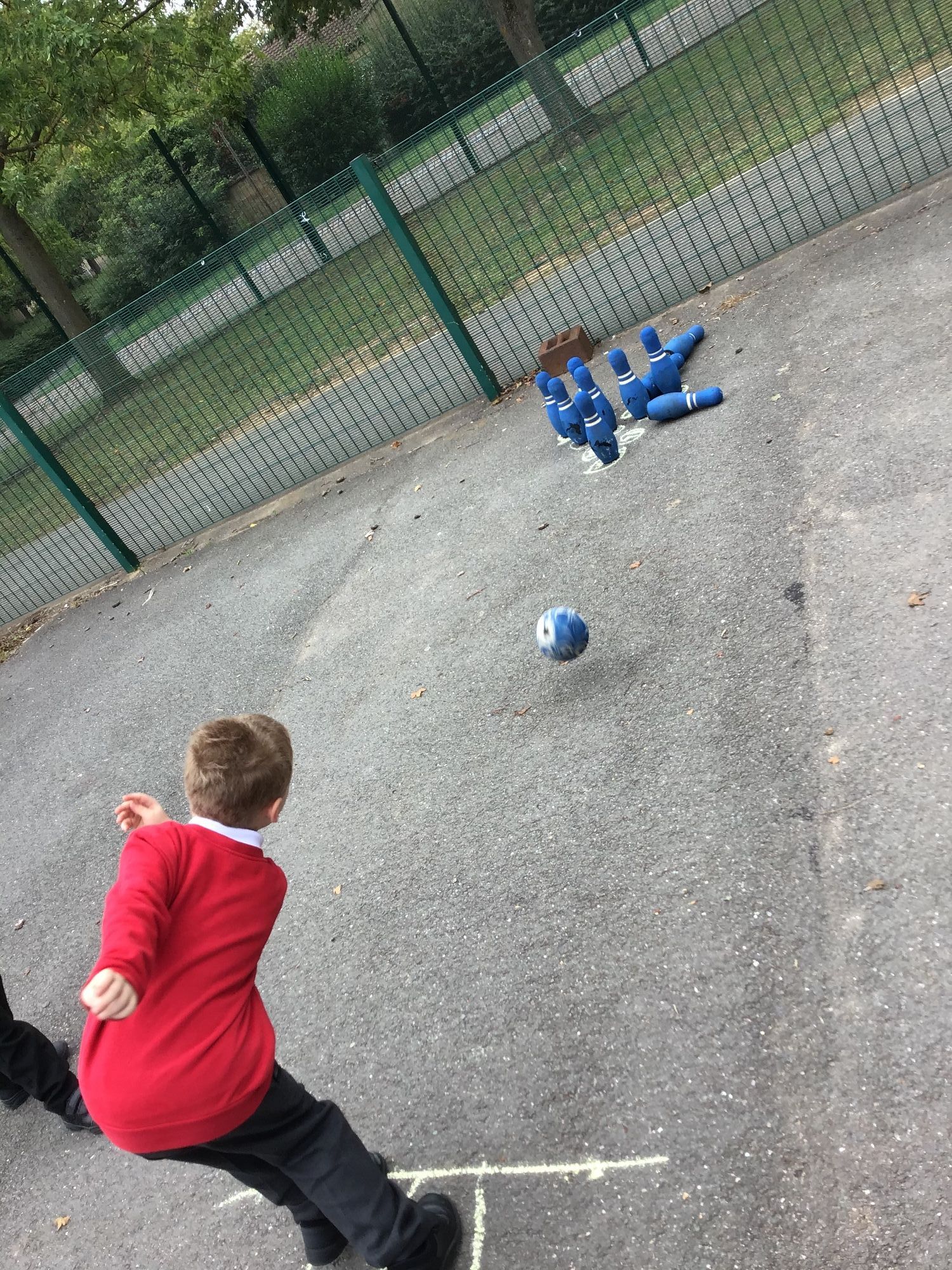 We have started our topic 'All About Me.' We have loved sharing our 'All About Me' books with our friends. We have had lots of discussions about 'when we were born' and just how much we have grown and changed since then. We have also introduced a baby into our home corner. We named him Jayden. We learnt how to care for babies, including how to hold, feed, change and bathe them.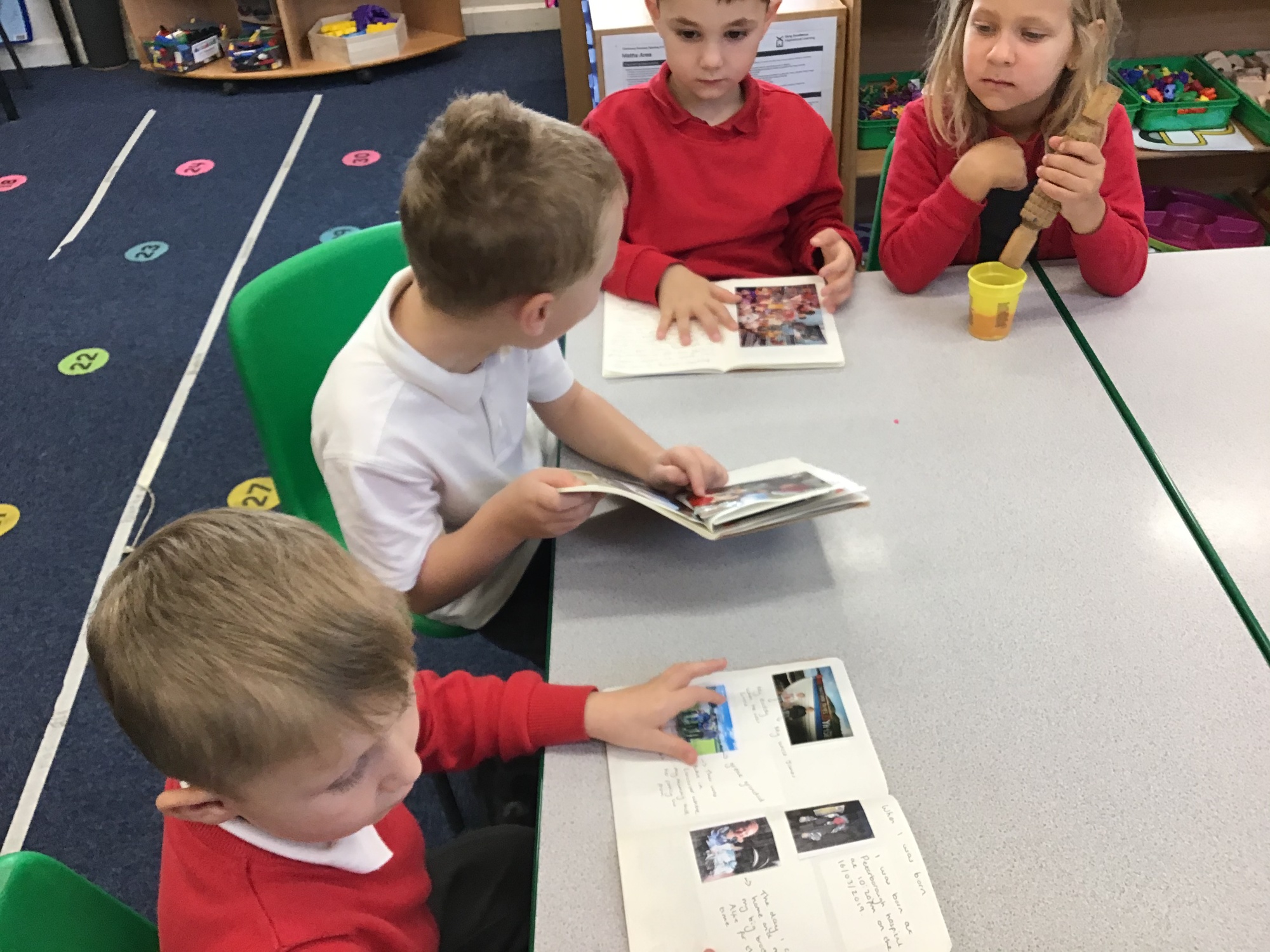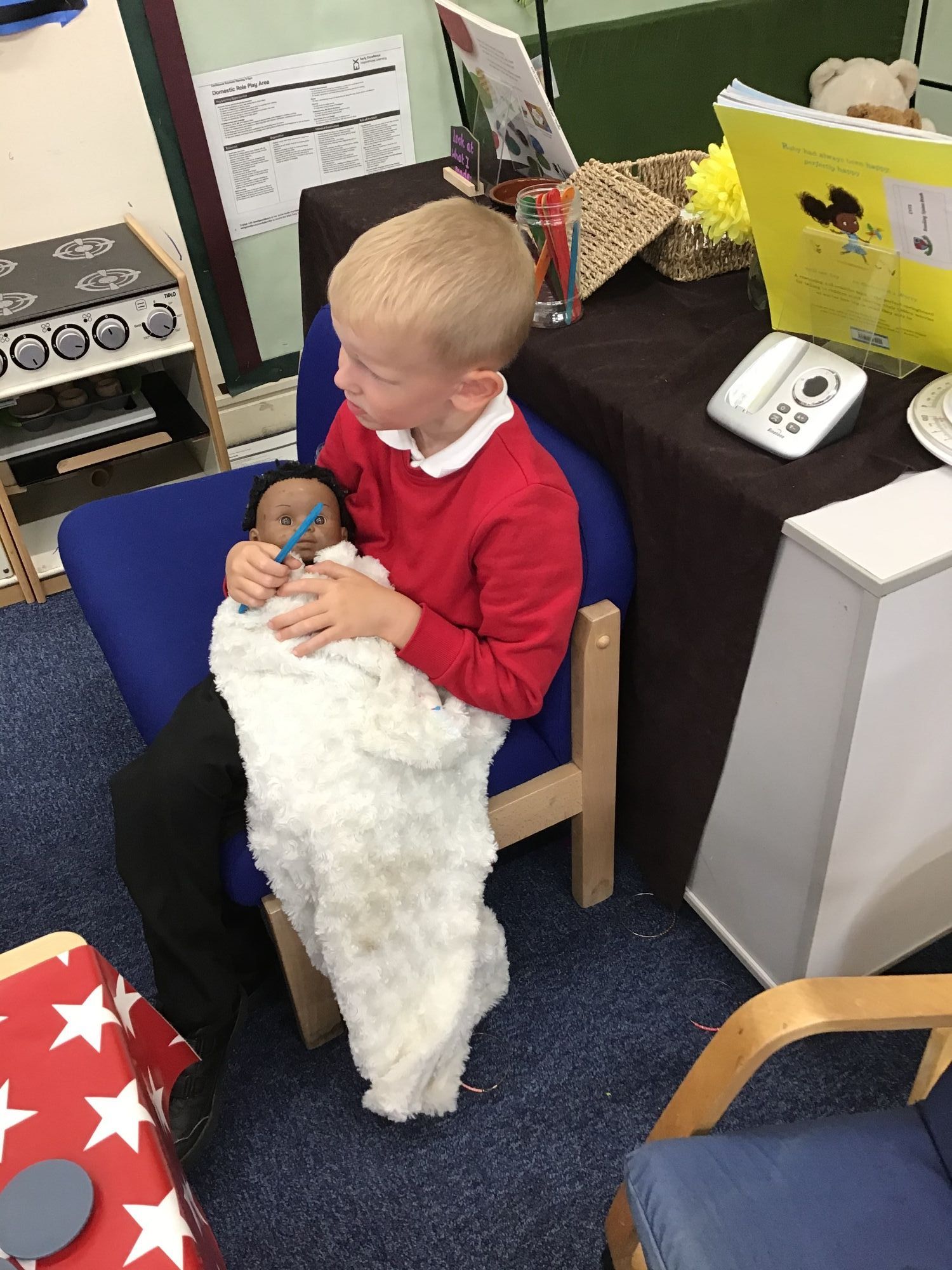 We have read the story of 'The Colour Monster' and used this to discuss our own feelings. We have practised sorting and pattern making using the The Colour Monster.